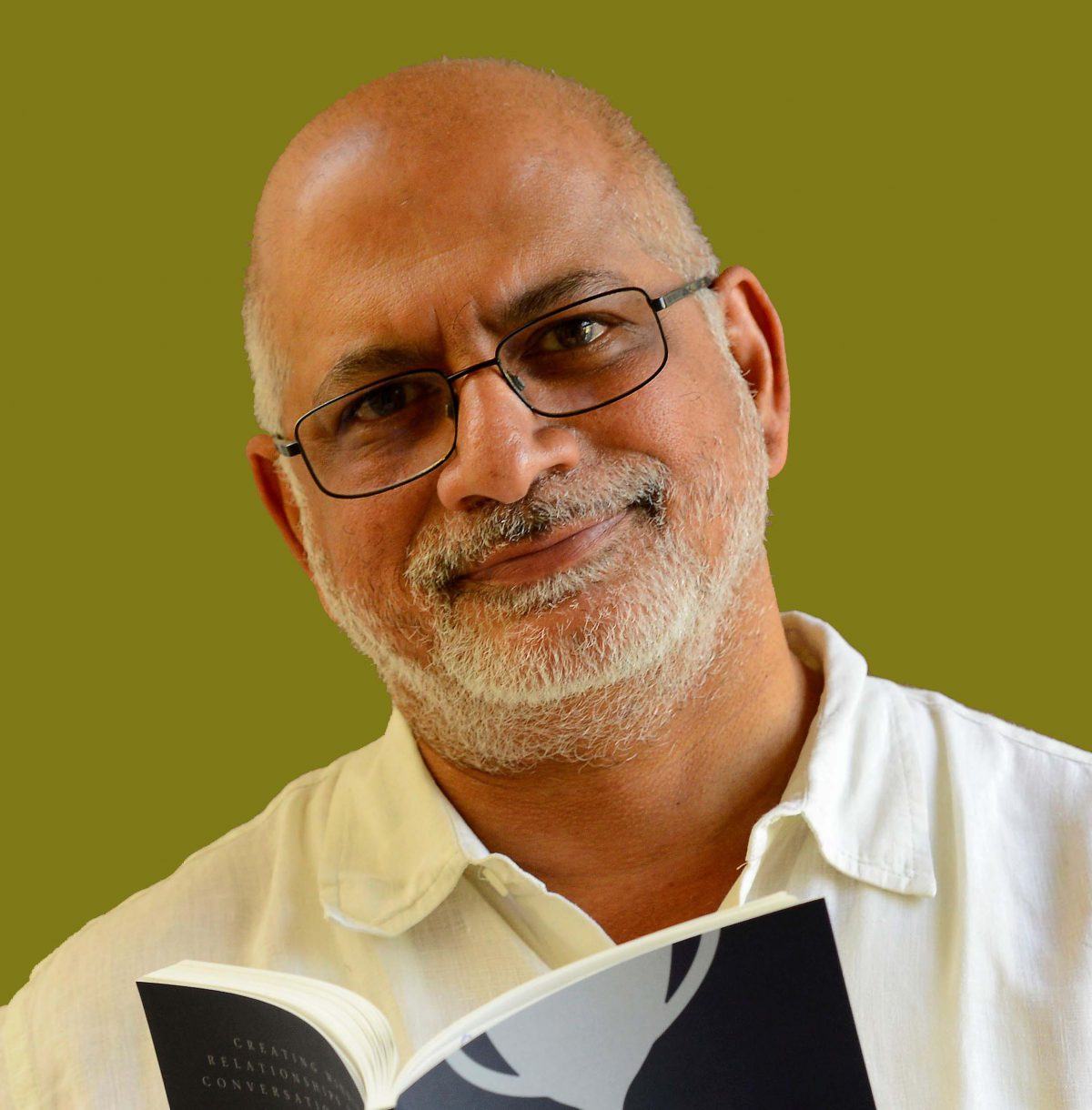 TT Srinath
Sensitivity trainer and Organisation Development Consultant
Works closely with people in organisations, across different levels largely in people process areas helping organisations re-craft their people approach in order to impact business growth.
Expertise
Sensitivity trainer and Organisation Development Consultant
About Srinath
Dr. T.T Srinath has been an entrepreneur from 1980 to 2000 and a 'Personal Growth and Organisation Consultant' from the year 2000. As a qualified sensitivity trainer from India's most recognized body for applied behavioural science (the 'Indian Society for Applied Behavioural Science, [ISABS.org], an associate of National Training Laboratory, USA), his experience spans across a wealth of industries.
He has done his Post-Graduate degree in Human Resource Management from one of India's most well-known institutes for Human Resource Management, namely Xavier Labour Relations Institute, XLRI (Jamshedpur). He received his Ph.D. in 'Behaviour of the Small-Scale Entrepreneur', from one of India's leading universities namely the Anna University, Chennai, India.
Born into a large business family based in South India, Dr. T.T Srinath, was exposed to organisational behaviour at an early age. After his post-graduate degree in XLRI he went on to resuscitate several ailing companies before setting up his own manufacturing plant.
During his transition from Manufacturing to Training, he has undergone intensive training in centres across the world.
He is a certificate holder in Sociodrama & Action Methods, issued by MPV / SAM Sociodrama & Action Methods Training, accredited by the British Psychodrama Association. He has been a student of 'Psychodrama', having trained extensively with members of the British Psychodrama Association. He is a student of Gestalt, trained by the Northern Rivers Institute of Gestalt, Australia; an accredited Master Coach, accredited by Dr. Suzzane Skiffington from Australia and a serious participant in the Tavistock Model of Group Facilitation.
Further, his Ph.D. in 'Entrepreneurial Development' has allowed him to refine his own training technique as well as explore new areas within entrepreneurial development. His unique models and interactive psychodrama tools have been tremendously successful.
Over the last 3 decades he has worked with CEOs, Managers, Middle level Managers, Executives and down the line, numbering more than 30,000 individuals across India, Sri Lanka, United Kingdom, Middle East, and Indonesia ranging from manufacturing industries, service industries, educational institutions, government undertaking public sector and NGO sector.
He has contributed researched articles to national and international journals specializing in applied behavioural science topics.  He has authored four books titled 'Team Development and Team Effectiveness: A Facilitator's Handbook,' published by 'The ICFAI University Press,' Hyderabad,; 'All the World is a Stage  Drama and its evidence in the Corporate World'- published by Productivity Press (india) Ltd, Chennai; 'Creating Winning Relationships Through Conversations with Self'- published by Notion Press Inc. Chennai, and 'Facing My Mirror' – published by : Shakthi Forms, Trichy.
In addition to organisational training, Dr. T.T Srinath is the Managing Director of Pegasus Travels and Tours Ltd, Chennai, India, a company that he set up in 1990.
As an Executive Committee Member of Madras Players, the oldest English Theatre Group in India and as a stage actor, his commitment to theatre continues.
To learn more about the kind of work that he dos you may visit my website www.ttsrinath.com