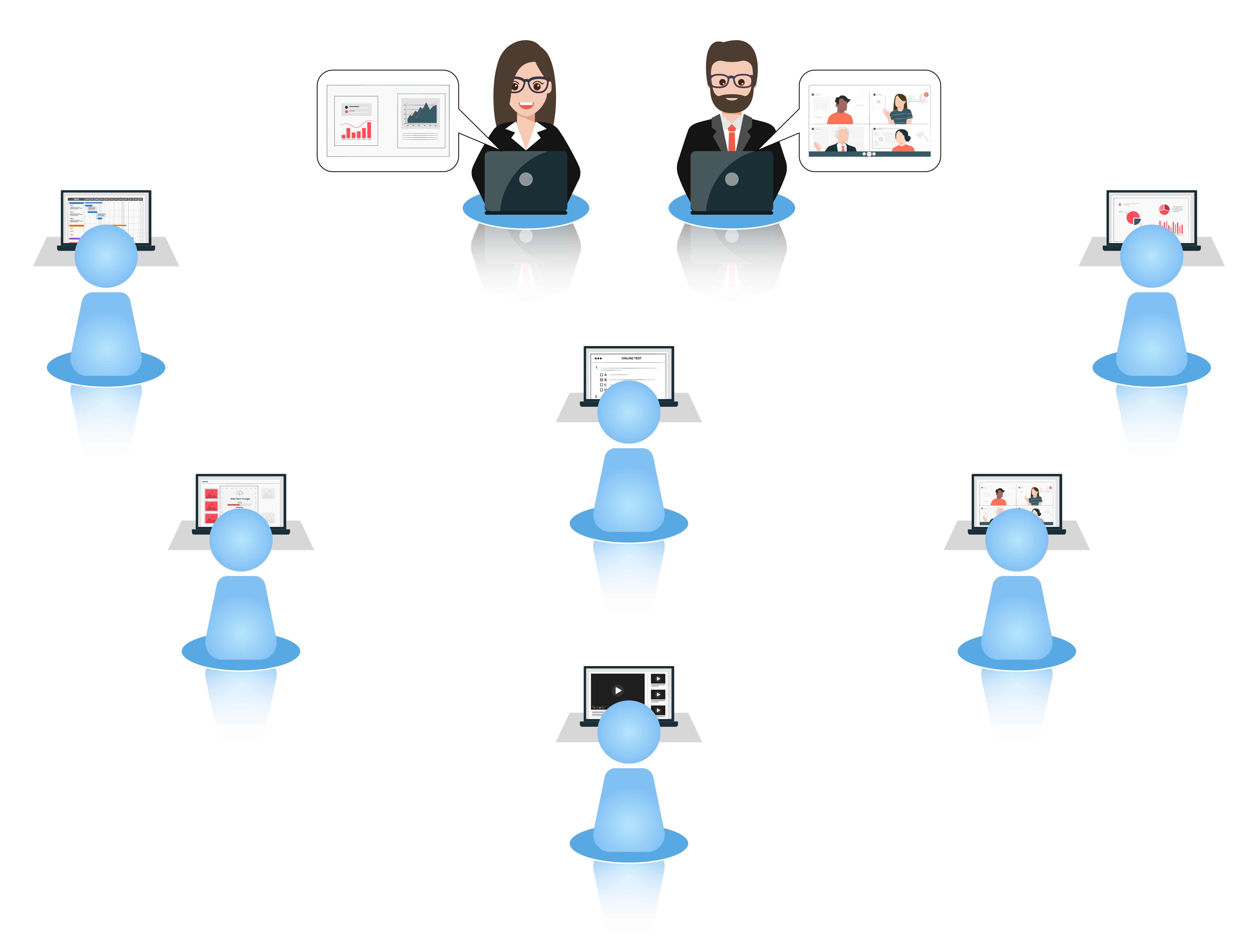 Online Assessment/ Development Centre
Facilitates objective and impartial potential assessment leading to Individual Development Paths (IDP).
Applications


Assessment of employee/ leader's potential

Career planning for cohorts

Succession planning for key positions

Job rotation for rounded development
Case Studies
Electronic Potential Assessment Centre (ePAC)
Backdrop: Potentia has been associated (close to a decade) with a global company operating in 80+ countries for conducting talent assessments for career growth.  Backed by a robust competency model, their world-class process has won international recognition. Employees hugely respect the potential assessment practices, however, the costs have also increased significantly, requiring global travel.
Challenge: In 2019, a need arose for assessing a group of 12 middle management cadre professionals spread across three continents. Time was short, and the company ...
readmore