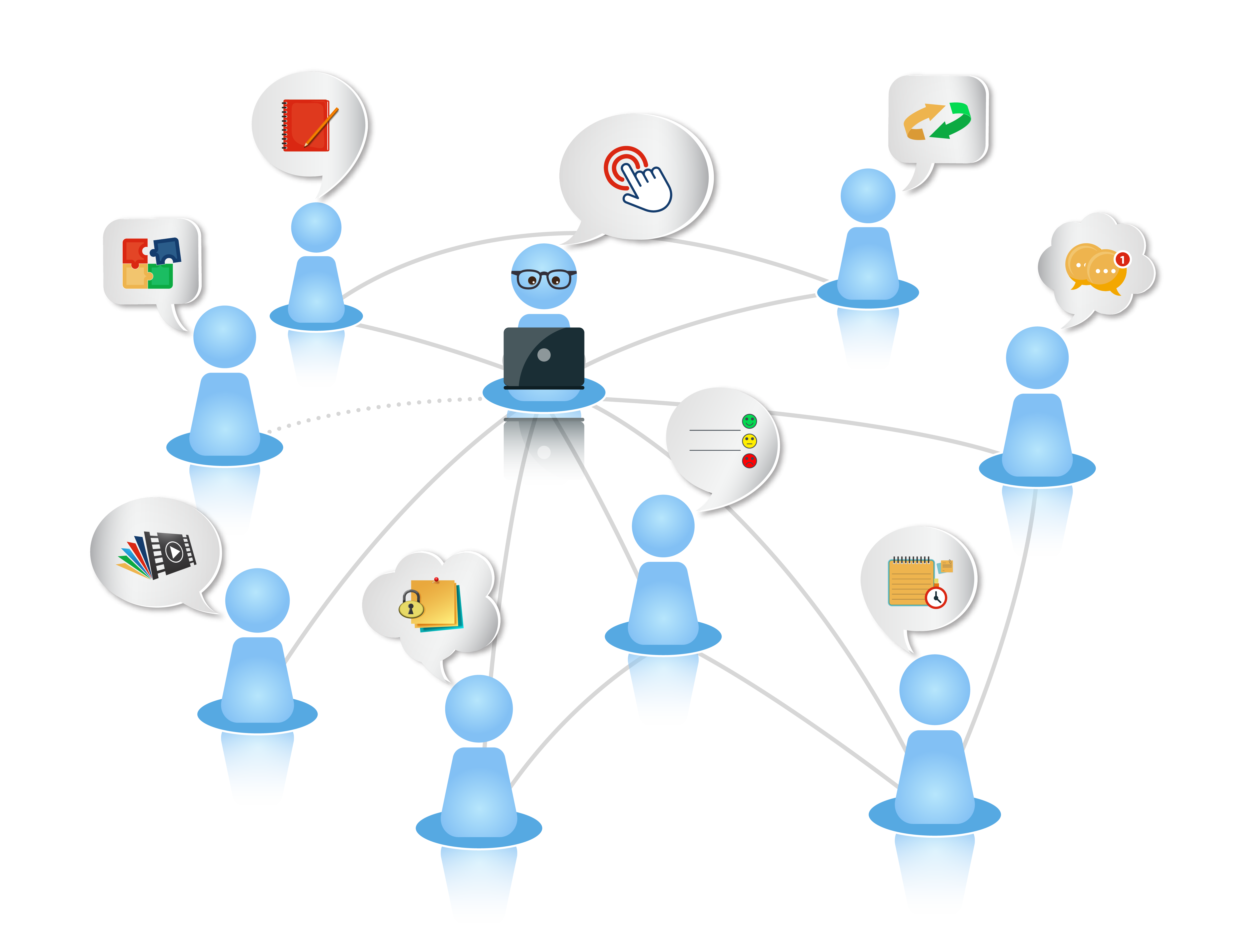 Immersive Learning Experience
Trainers/ Facilitators' one-stop solution to stay connected with participants, share content, conduct quizzes, publish assignments and gamify lessons.
Applications


Two-way exchange between trainer and participants

Access reference material during/ after the program

Submit assignments and respond to poll/ quiz

Maintain private notes/ personal journal
Case Studies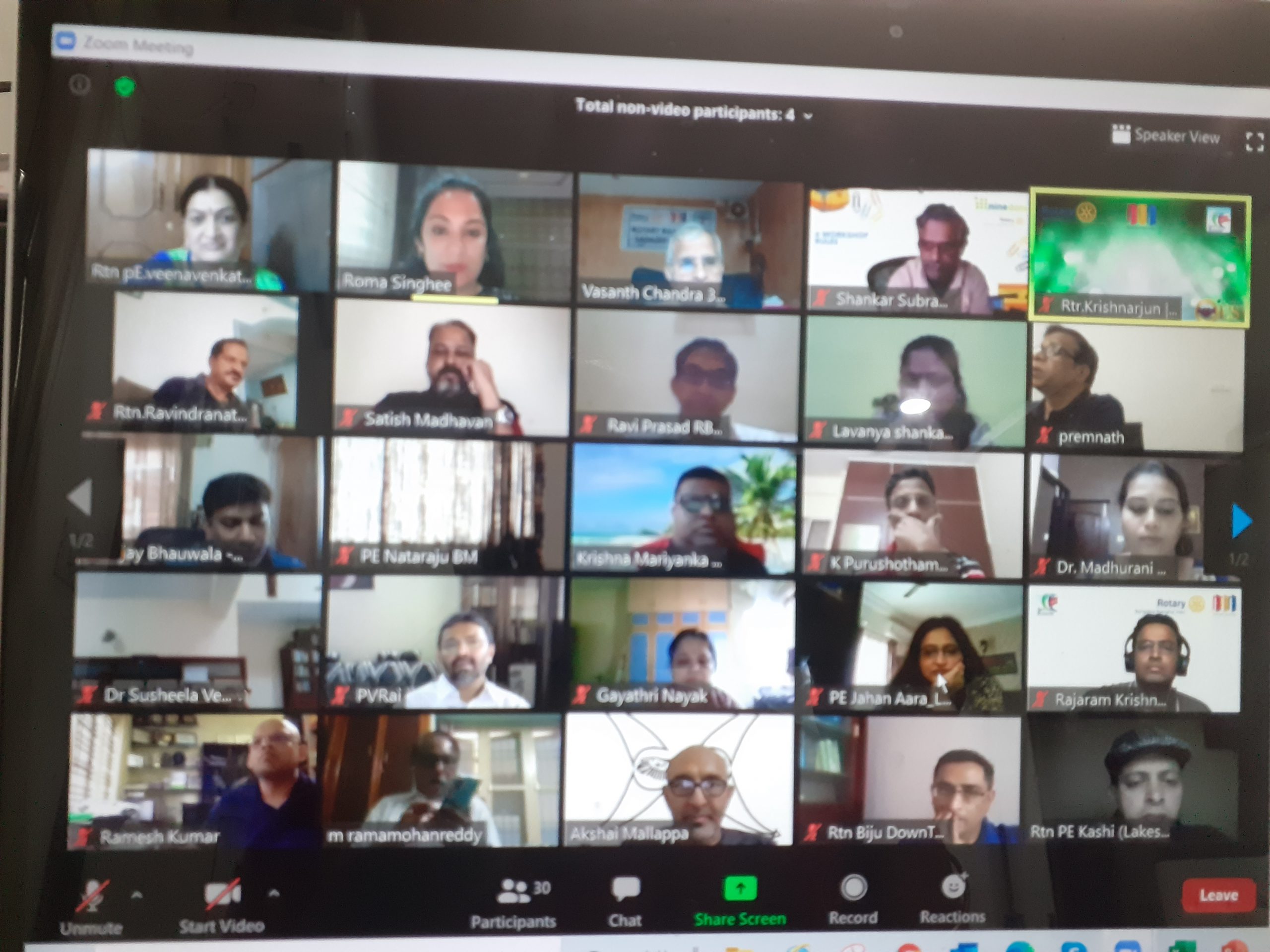 Immersive Journey Virtual Mode
Situation: A Deeply experiential journey of personal discovery and growth, facilitated by two applied behavioral scientists, reached a dead end in the face of COVID pandemic.
Context: This much sought-after program usually spread over 3-6 months entails a human process laboratory style exploration followed by intermittent experience sharing and reflective sessions.  The entirely in-person program (other than the tele-coaching component) was now at the mercy of coronavirus.
Solution: Our  platform became a solution that ...
readmore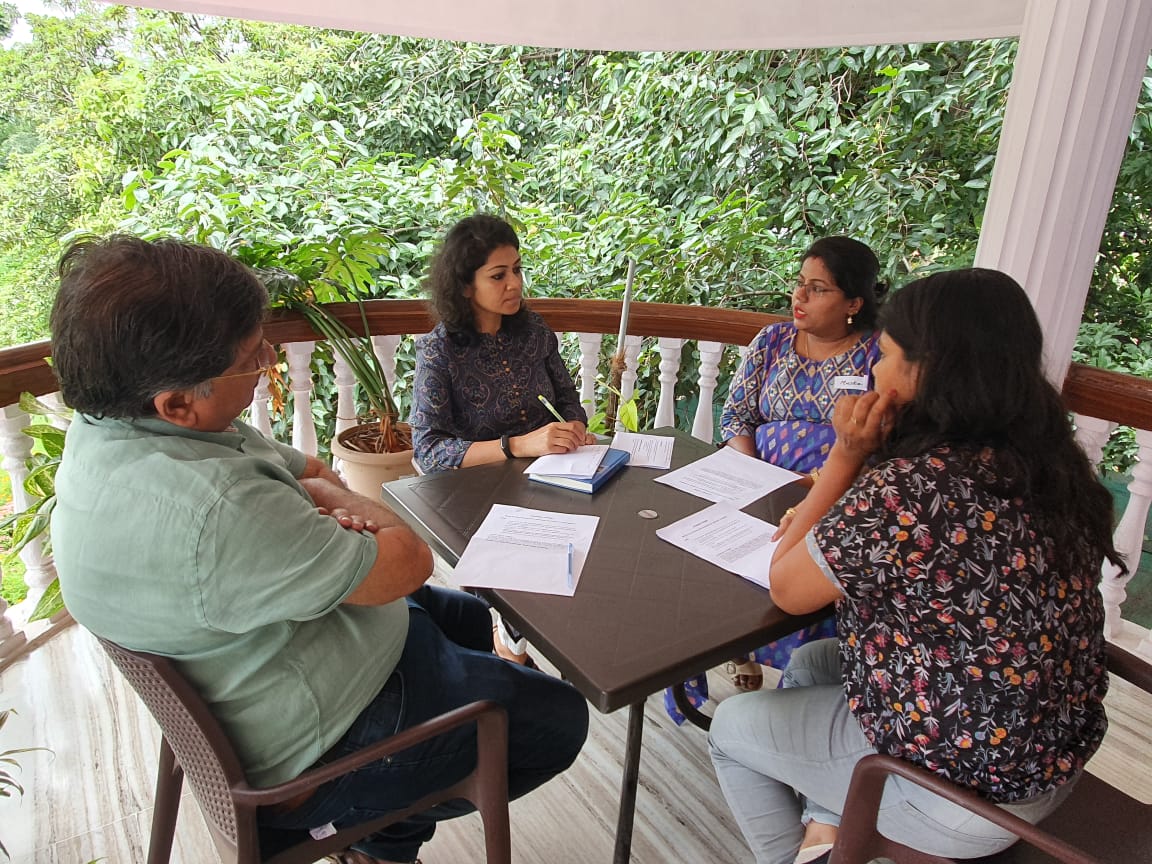 Leap HR
Backdrop: One of the fastest growing conglomerates launched an initiative to boost up the capability of senior HR functionaries during the pandemic.  This 6-month program covering over 40 managers (2 batches) entailed multiple modules such as Emotional Intelligence, Strategy, Business excellence etc.
Challenge: The modules warranted plenty of pre-reading, highly participative sessions, post program assignments – individual and subgroup, and 21-day Behaviour modification reminders as alarm for participants to carry out neuroscience self-experiment.
Solution: V-C<...
readmore