The change that happens within has an impact far-reaching than the one brought about by external stimuli. A quest for self-discovery, realization of true meaning and uncovering one's hidden potential require inner transformation. Unlocking one's potential, in the absence of a sounding board can be trying. Finding the right path becomes easier with a catalyst or a marg-darshak. You need that 'extra' and this is where Potentia comes in. Our interventions carry double-loop learning, we gain with every interaction, and evolve continuously. Most importantly, we follow an inside-out approach, preaching only what we practice.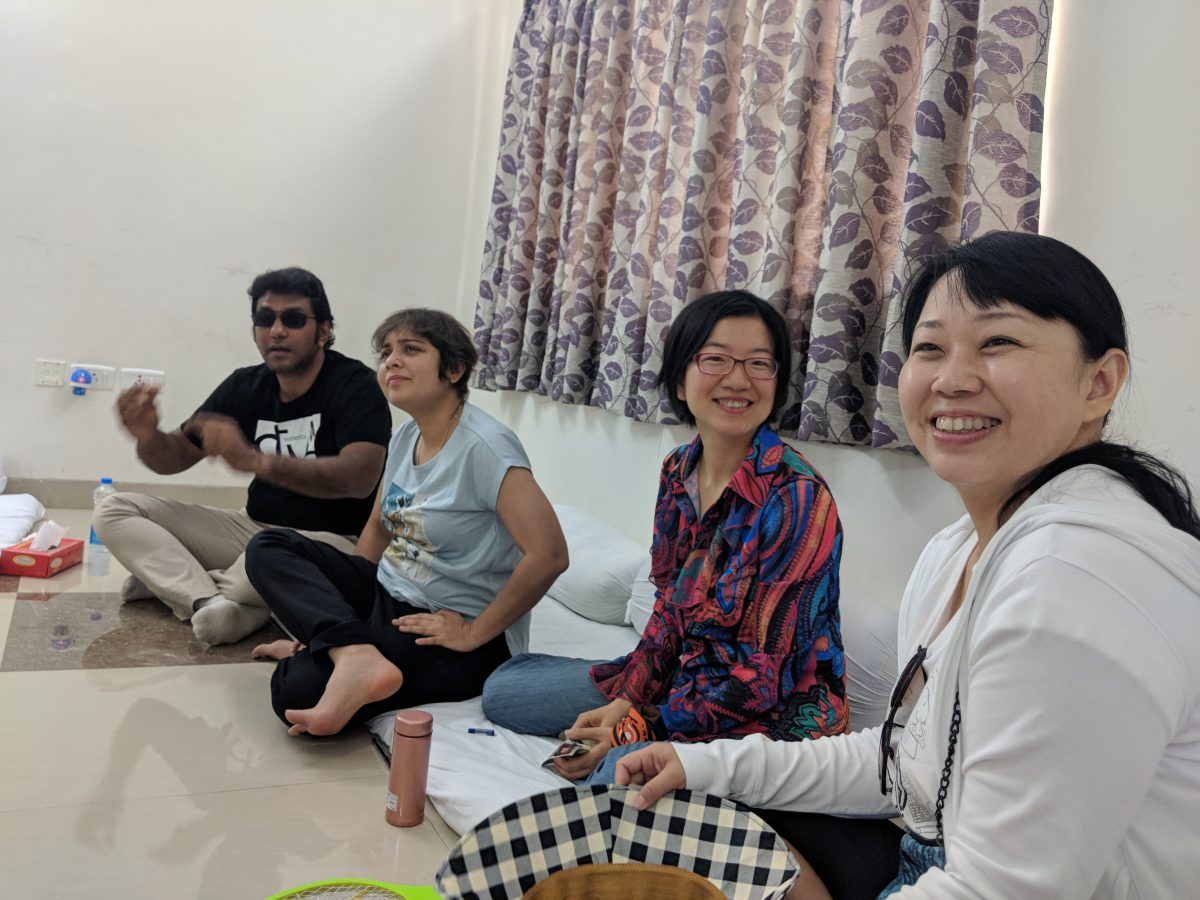 Leadership Laboratory
A profoundly experiential human interaction lab, where participants as a group of around 10-12 participants work together along with facilitator(s) to learn about the human processes. This engagement  contributes to self-discovery, interpersonal effectiveness, and rewarding group-working.  As a leader, people may be deriving satisfaction in the work-sphere or outside (as a parent, head of family, social group etc), this program is bound to put them in touch with the additional elements of joyous life, fulfilling work and success that one can be truly proud of. This program helps one get in touch with who they are and who they can be.
The facilitators' focus on 'here and now' helps create a climate for learning wherein the group uses each other as a resource to derive insights.  Even though apparently there's no predetermined agenda, the process helps everyone discover more about self, their strengths, and styles; influence/ impact of their behavior on others and vice-versa.
Brochure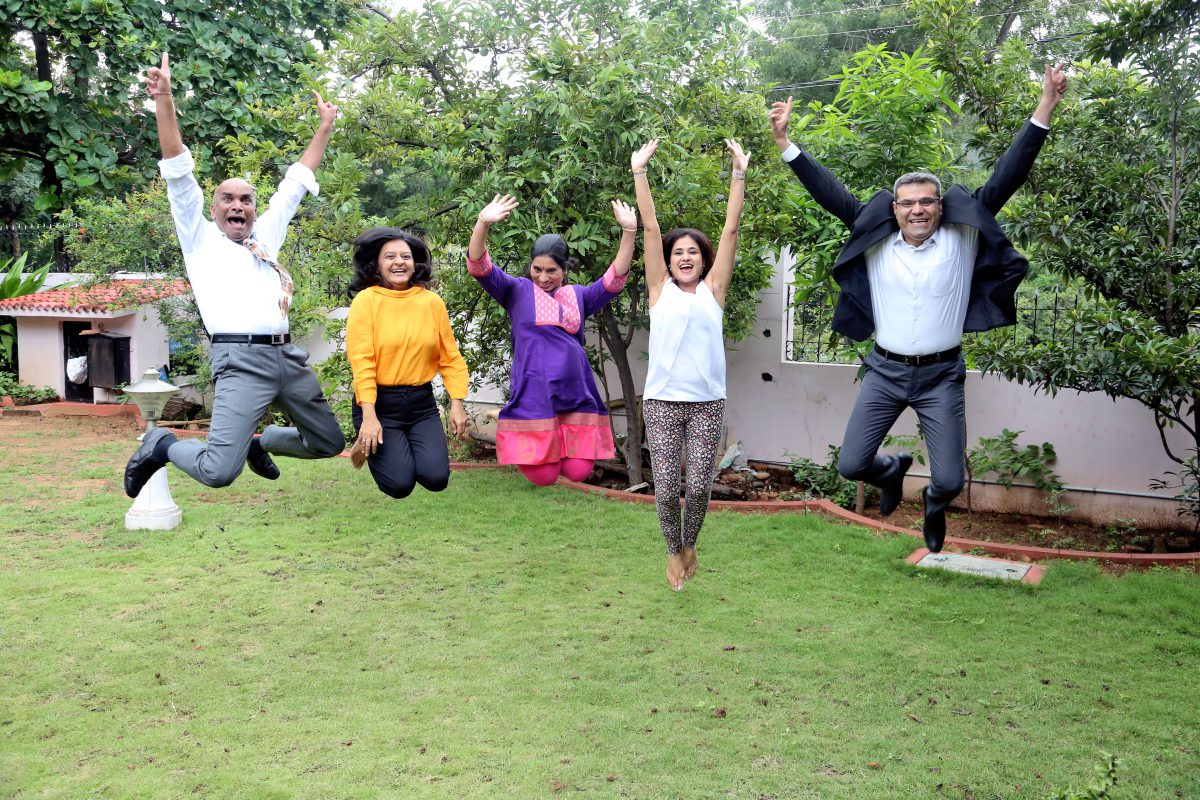 Achievement Motivation
An intensely experiential 2-day program, it is designed to motivate participants to aim for excellence. It helps them understand their own motivational needs, identifies their mental drivers and helps them isolate and tackle their barriers to achievement. This program has been used to stimulate people to enhance their need for achievement and shake them out of their comfort zones, propelling them to take up new challenges and gear up for change.
The drive to achieve results is a deep-seated motive that energizes behavior towards the goal. High achievers challenge self and the organization by setting high expectations and overcome obstacles to achieve results.  It is about reducing dependence on external motivation and rediscovering one's own intrinsic drive to achieve.
It is based extensively on David McClelland's seminal work on Achievement Motivation and uses an inside out approach.
Brochure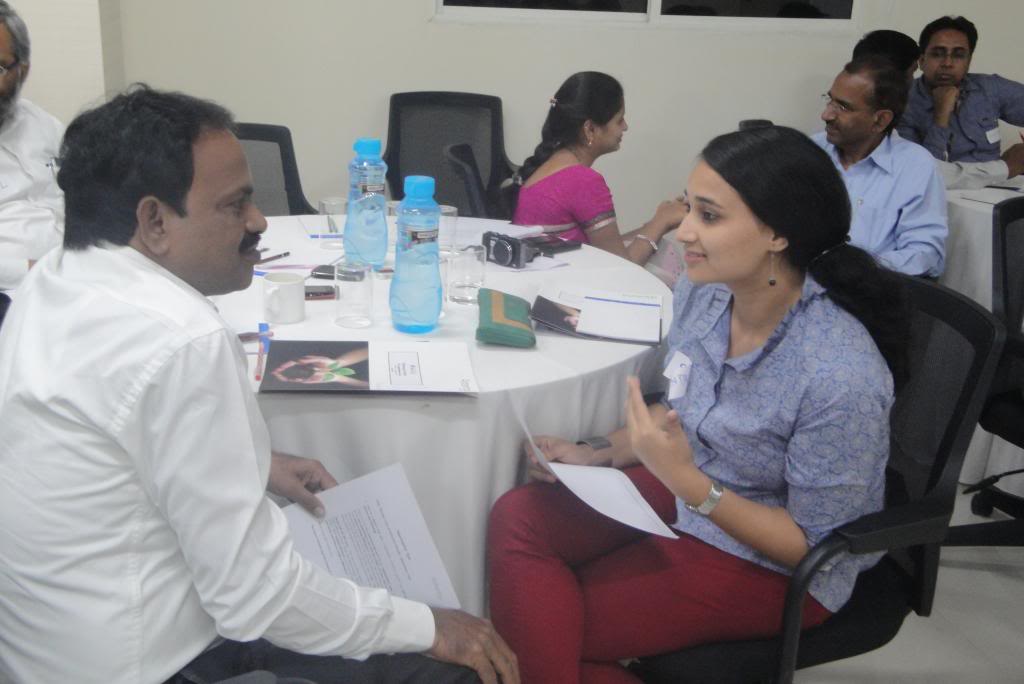 Appreciative Inquiry
'Appreciative Inquiry for Synergy' is designed as an intensely experiential workshop that provides a personal, deeply meaningful experience of AI (Appreciative Inquiry).  It facilitates :
Participating leaders to discover each other's strengths, value the positive intent and connect with one another on a platform characterized by mutual respect
Allow oneself to open to his/ her best self, envision possibilities and find a deeper commitment to unlock their true potential
The basic approach of AI is to leverage strength and accentuate the individual potential. AI has been extensively used in recent decades to foster change at individual, interpersonal and organizational level.
Brochure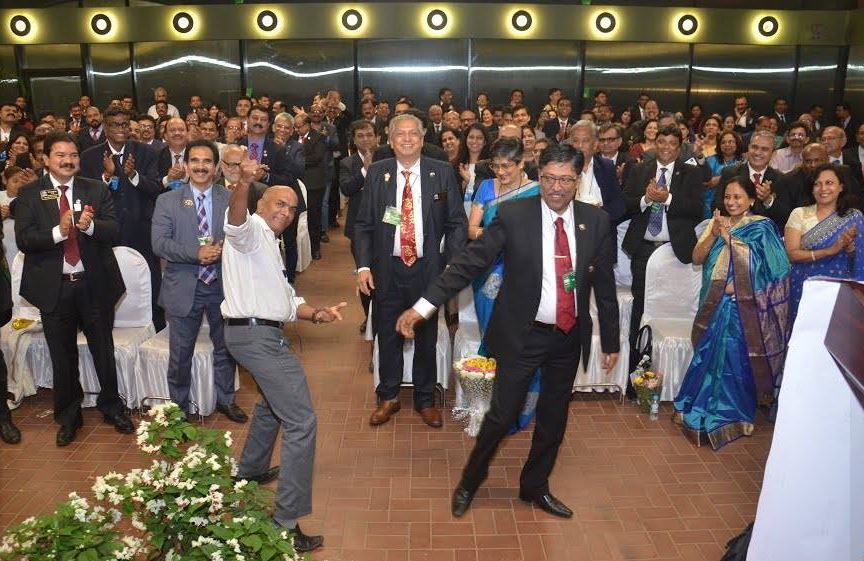 Stop Look and Go
Motivational talk focusing on Enthusiasm is a fun filled, straight forward, hard hitting, energetic & enthusiastic experiential program (though in the classroom) is thought provoking hence thought transforming (from thoughts come actions).  It is said "Skill without Will Equals Nil".  By the end of this session the participants will start exhibiting their "will" by:
Taking ownership & be accountable
Coming with solutions rather than problems – stop complaining
Collaborating & cooperate with one another
Having an attitude of gratitude & will enjoy coming to office everyday
Thinking BIG & go the extra mile.
Exhibiting energy & enthusiasm and have a positive mental attitude.