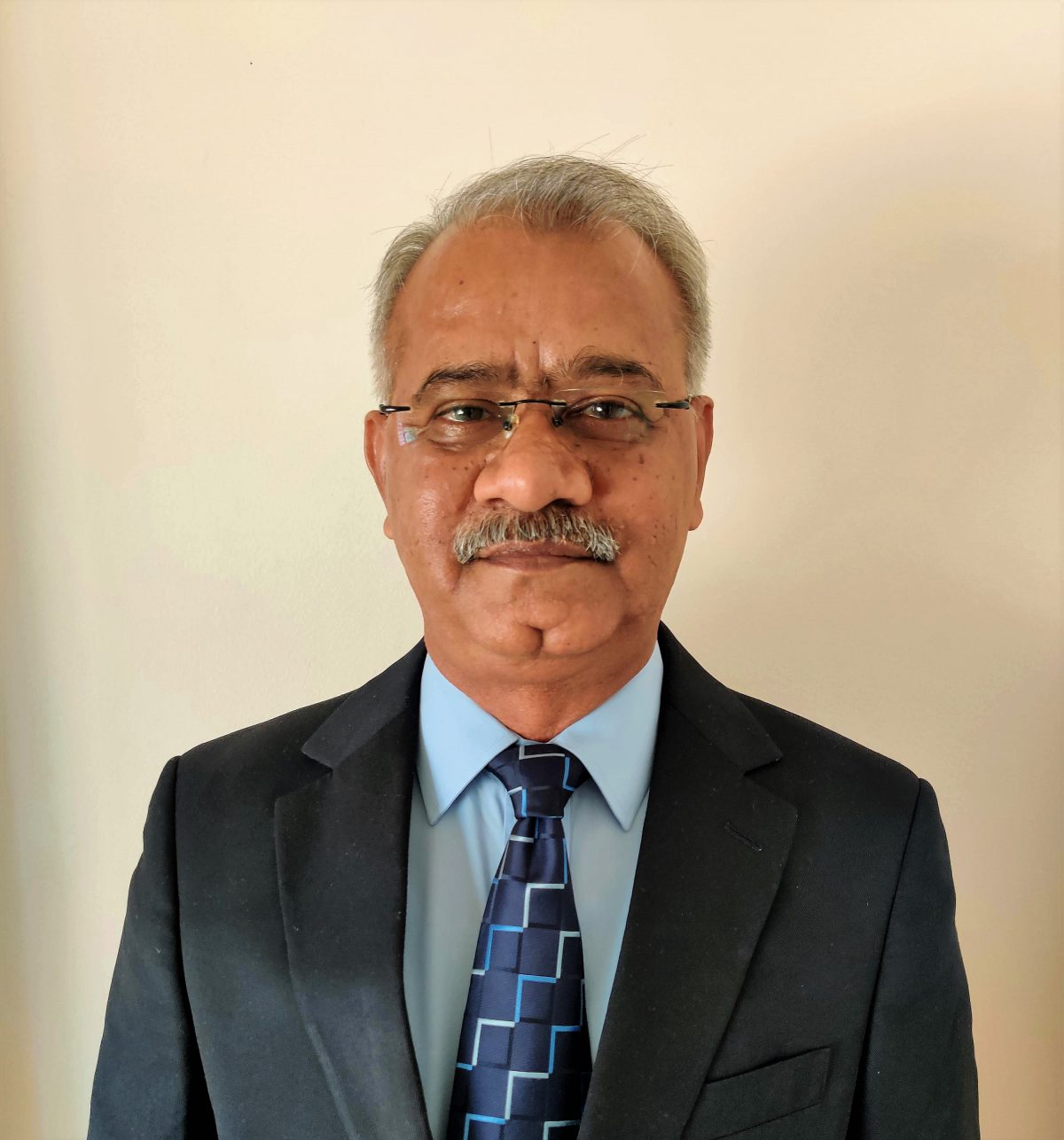 Ulhas Supatkar
Leadership Accelerator and Business Systems Transformation
I have facilitated Leadership teams, Group motivation for optimal performance, EAI culture (Empower; Achieve; Influence) and healthy productive relationships. Through strategic Development interventions, I have delivered results in top Global Multinationals, reputed Indian organizations in financial Institution, technology center, manufacturing and service industries.
Expertise
Leadership Team Transformation, Maximization of Business systems.
About Ulhas
Having over 33 years of rich and diverse experience, Ullhas is an expert "OD practitioner, Leadership accelerator, C-Suit Executive coach & Management development consultant". Demonstrated successful track record of delivering results in top Global Multinationals, reputed Indian organizations, financial Institution, technology center, manufacturing, and service industries. Previously Head Talent Development at Global US based MNC and my last assignment was as Director Learning Solutions with a reputed MNC at Bengaluru.
A professional member of world-renowned NTL Institute of Applied Behavioural science, USA and ISABS ("Indian Society for Applied Behavioural Science"), certified transformational coach from "Leadership that works", USA & Six Sigma Black Belt from American Society for Quality. Certified in many psychometric instruments to facilitate orbit shifting performance and transformation; leading to engagement & superior performance.
An engineer by education, I have expertise for business and social organization process consulting. Co-creating people growth solutions with Business and Human resource stake holders is my forte by having unique advantage to diagnose people process, social processes and systemic processes. Ullhas marvels at holistic perspective building to plan strategic Development interventions for orbit shifting performance and sustainable change. Ability to conceptualise, forecast and anticipate future trends, develop end to end development cycle and enable development processes is my core strength.
Ability to deal with ambiguities, uncertainties is one of my strengths. Building capable teams to make a difference for sustainable change is my passion. I have frequently facilitated workshops leadership teams for visioning, strategic planning and leadership development programmes to enable people goals, social goals and leadership goals. I have flair to quickly establish rapport, foster growth and create a developmental solutions and learning culture aligned with development strategies along with diverse alliance of expert network.
My mission in life is to make a difference in people lives and add significant value, results and contribution to the organization and society at large and leave a legacy.