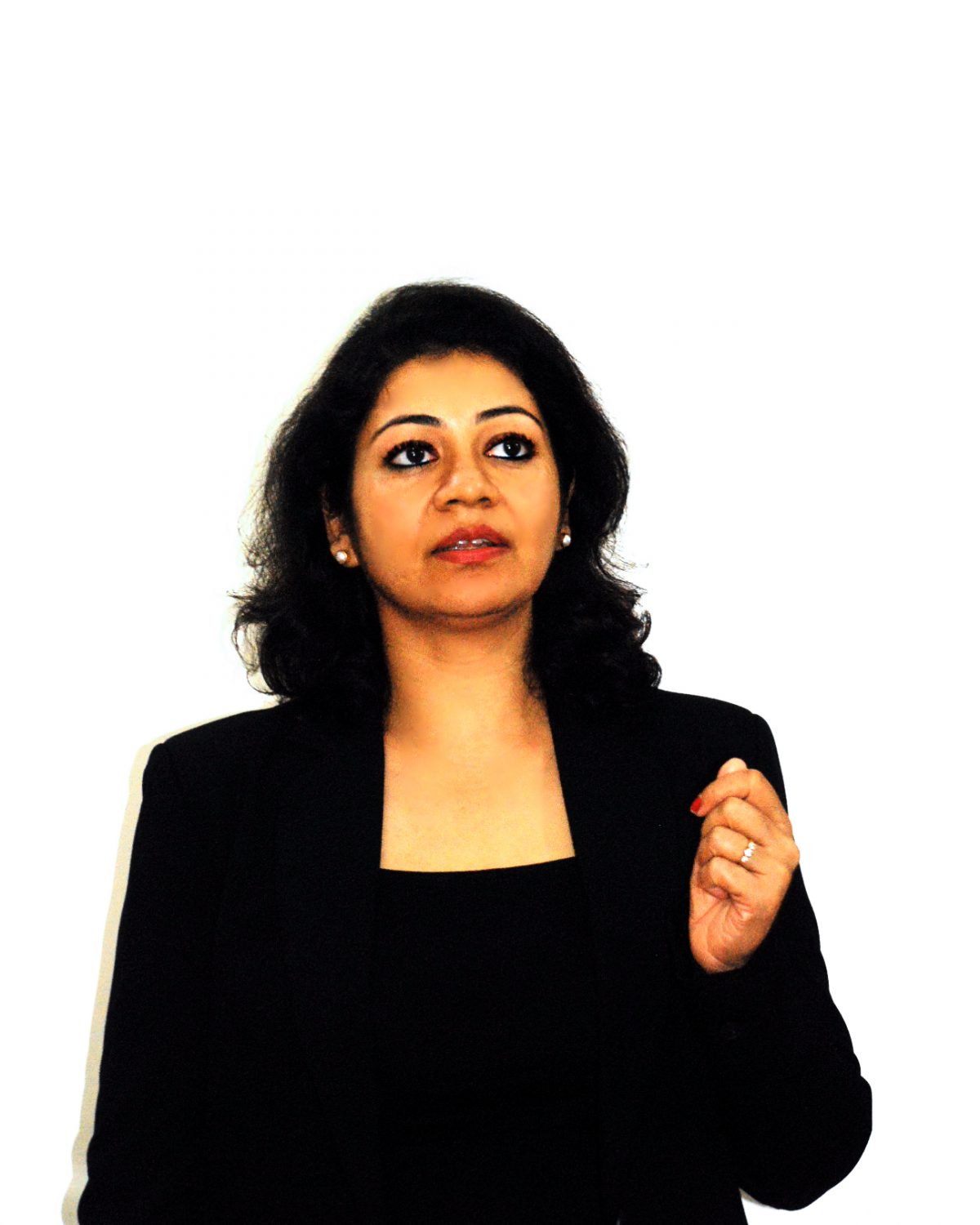 Nandini Jain
Senior Consultant
Promotes organizational transformations by enhancing 'Leadership quotient', effectiveness of human capital strategies, an enabling culture and business performance.
Expertise :
Board Evaluations, business process shaping and redesigning, quality assurance
About Nandini
Nandini thrives in working with people and continuously aspires to diversify her wide-ranging skill set. She engages with company secretaries and Boards for Board Evaluations and other areas of corporate governance focused on nurturing dynamic capabilities withing company boards. Nandini also works in shaping key business processes for companies looking to elevate performance.
Prior to her stint with Potentia she has worked with several large firms in areas of quality assurance, CMMi processes for project teams, pan India sales and marketing operations and business development.
Nandini has a work experience of ~16 years interspaced with short breaks to raise her 2 lovely boys. A business management graduate from Symbiosis University and an alum of Welham Girls School she brings in a lot of positivity.
Nandini has been recently certified as a corporate director from IOD-Institute of Directors.
Beginning her day with a workout to fuel her for the rest of the day, she enjoys a long run most Sundays. Will pick up a book over television any day! Loves to cook for her growing boys who are her pride.