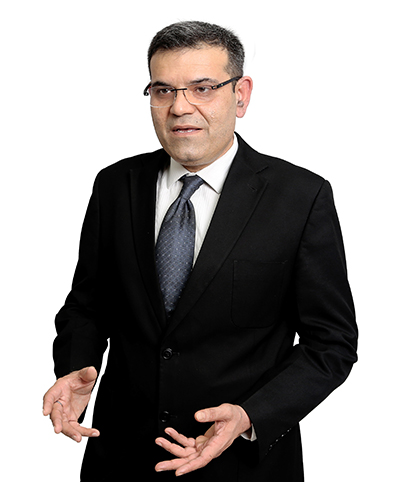 Vikrant Bahree
Principal Consultant
Helps companies across industries enhance their performance and become efficient in leveraging human capital through design and implementation of people practices and skills. Leads the National Capital Region business for Potentia and is a part of Potentia's Strategic HR Consulting Practice.
Expertise
HR Systems & Processes, Organizational Effectiveness, Strategic HR Advisory Services, Leadership Development, Employee Engagement and alignment of People Practices with the Organizational Vision.
About Vikrant
Vikrant Bahree is a Principal Consultant in Potentia's NCR office. He is a part of Potentia's Strategic HR Consulting practice, which provides specialised client service through design and implementation of HR systems and practices to improve productivity, growth and effectiveness.
Vikrant has served clients across India and UK. Vikrant has worked with leading companies in the infrastructure, construction, IT, ITES, media, entertainment, publishing, retail and financial-services. While he brings particular expertise in people processes and practices, he has also served clients on organization design, system level impact on leadership development using multirater feedback, employee engagement surveys and action planning and experiential learning. Vikrant has served the Indian business of a global publishing house over more than 3 years in its transformation to growth, profitability and sustainability. With one of the world's largest resellers of IT products, he has advised them through their journey to 4X business growth. He has also worked with the indian unit of a global fashion retail chain in their high speed growth combined with efficiency improvement.
He uses data and analysis to solve complex hiring and retention related business problems, is a Six Sigma Champion and has been trained on Balanced Scorecard implementation.
He has an innate belief in the limitless potential of Human Capital and the impact that it makes on organizational effectiveness. One of his approaches to business improvement is through innovation.